Most people think that Christians women don't really have to worry about fashion. Let me tell you that those believes are not true at all.
Being a Christian is definitely does not equal being fashion challenges. Us Christian ladies still have to wake-up hours before church begins just to get ourselves ready. In fact some would stress about what to wear days before Sunday church.
The truth is, searching for the right clothes to wear to church can be a very stressful thing, especially when you're a full figure woman. This is not to scare you off, but this has already happened to me, I believe more than twice, where a "spiritual" woman would approach me to talk about how badly I dressed for church. I'm pretty sure that there are other women who've also experienced the same thing as I did.
So, this is just to tell you that Christian ladies do go through a lot before they attend church. They would spend hours searching for an outfit that is modest and elegant without having to give-up on their fashion senses
Below I provided a few ideas of some of the most elegant and most fashionable spring church clothing to wear. But before I show them to you, I would like for you to read the things  that you should consider  before you attend a church for the first time.
HERE ARE THE THINGS THAT YOU SHOULD ALWAYS CONSIDER WHEN YOU GO TO CHURCH FOR THE FIRST TIME.
The size of the church:
Believe it or not, the size of the church matters. Here's why. You have a more of the chance to get noticed at a small church than if you had to attend a bigger church. Most people prefer not to be noticed because being noticed could mean being told that you're either well-dressed or too inappropriately dressed. SO being noticed can be both good and bad. I'm not saying that you should only go to a mega church, all I'm saying is that you should be more careful when going to a small church. You don't want one person to ruin your church experience.
Their practices or dress codes (not all church are the same):
Another very important thing that you should consider when you attend a church for the first time is their practices. Do they have a dress code? And yes, there are churches who have their dress code. For example: Some church forbid women to wear pants, make-up, or wear an outfit that goes above the ankle or the knees, etc.  So be sure to ask questions or to do a little research before attending a church to avoid any awkwardness.
The church make-up:
Also important but not too important. The reasons why I have chosen to add this topic on is because some churches, depending on it's culture have their own ways to dress. There, you might be free to wear anything but the way you wear it matters. For example: I used to attend an African church, and if you're not too familiar with African church or any places is that people love to dress up. of course they don't dress formally. The style that you would usually see in an African church is business attire. In some American churches however, people are not too caught up into wearing business attires unless they felt like it. Jeans or casual wear are usually what they go for.
Okay then, let get started!
JUMPSUIT
This blue jumpsuit is a perfect dress to wear this spring and an appropriate one to wear to church. Great for tall, average and short women. This outfit would look most professional and church appropriate with a white white jacket or blazer, and some white stilettos shoes.
ENSEMBLES (click the pictures to access the complete look)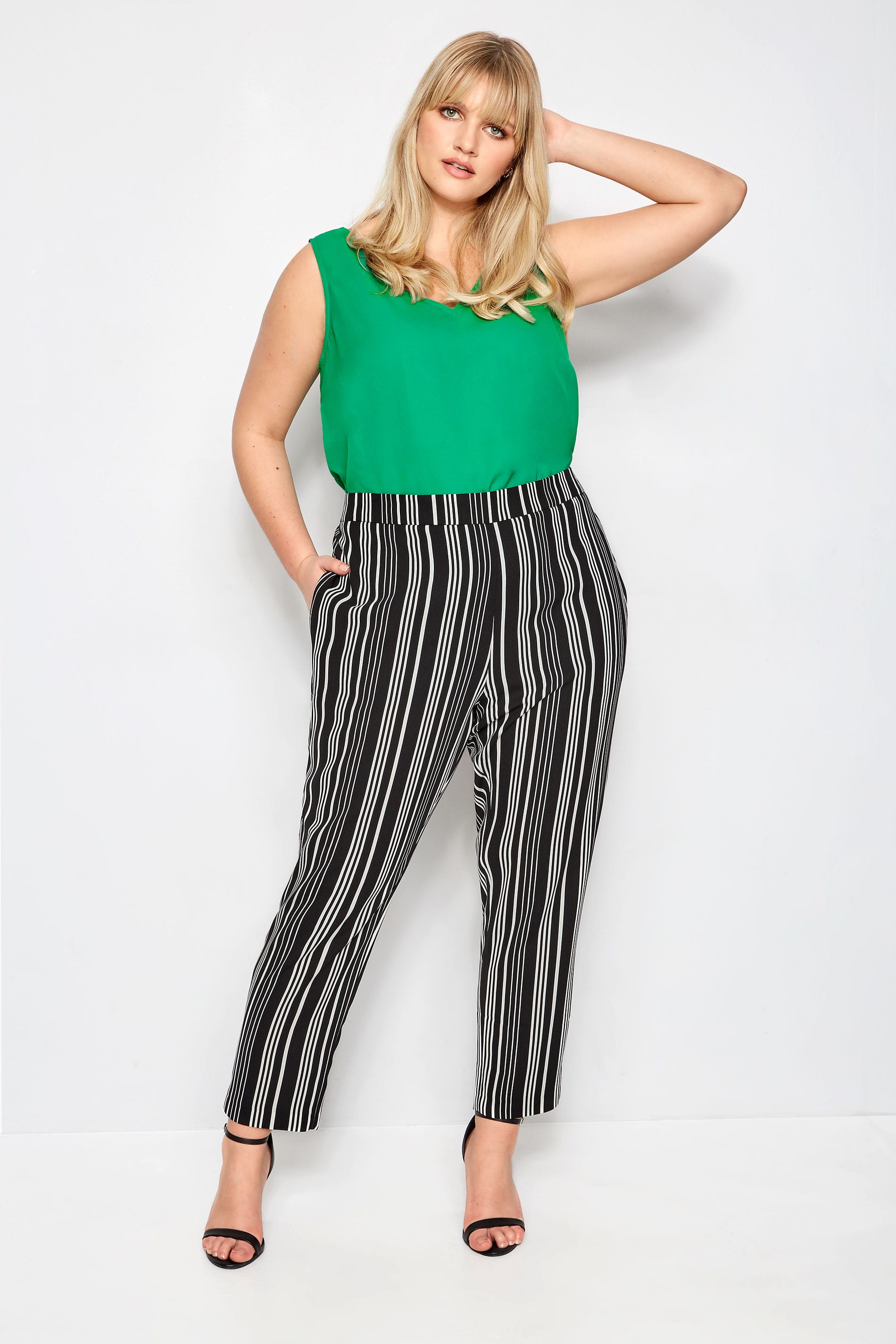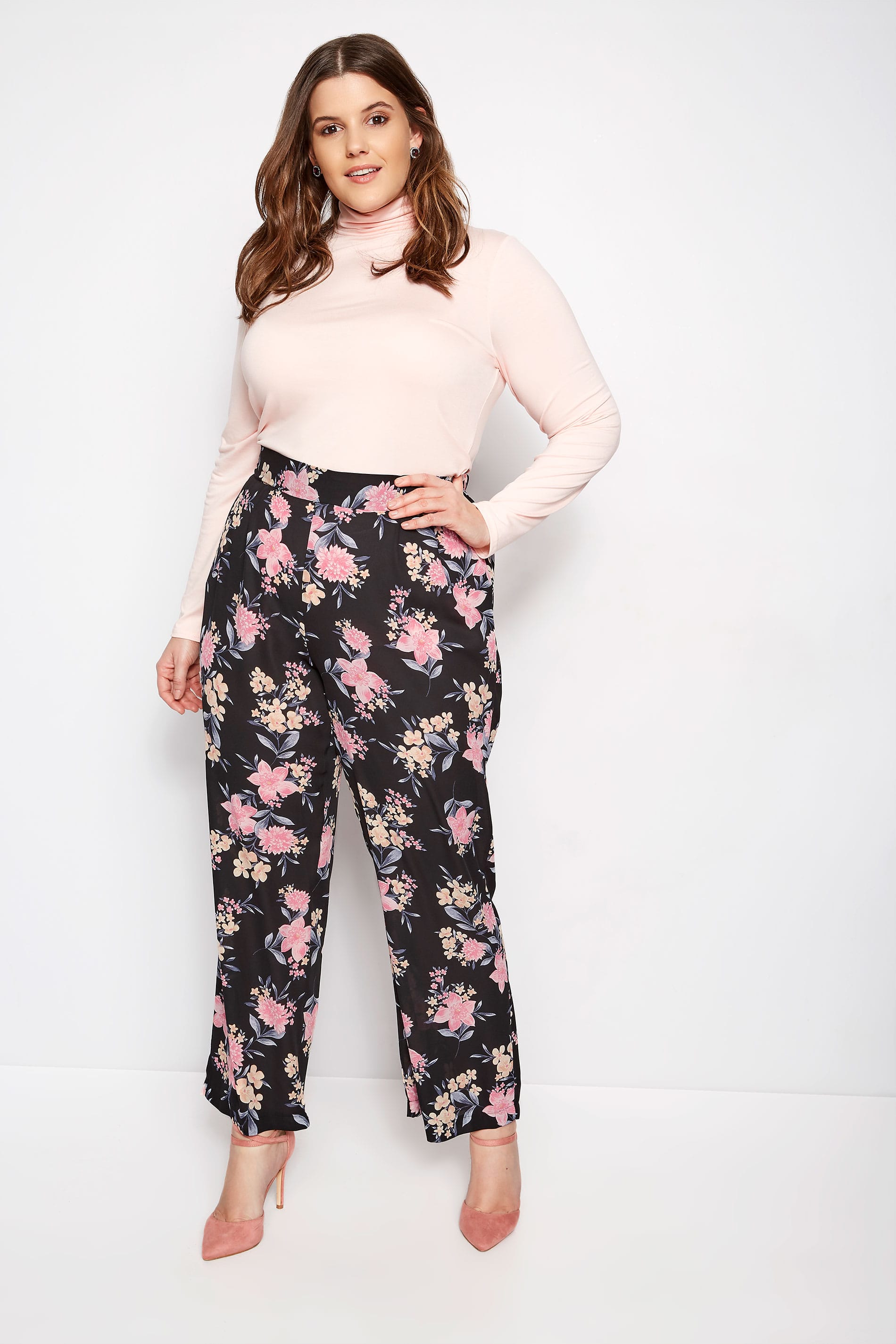 SKIRT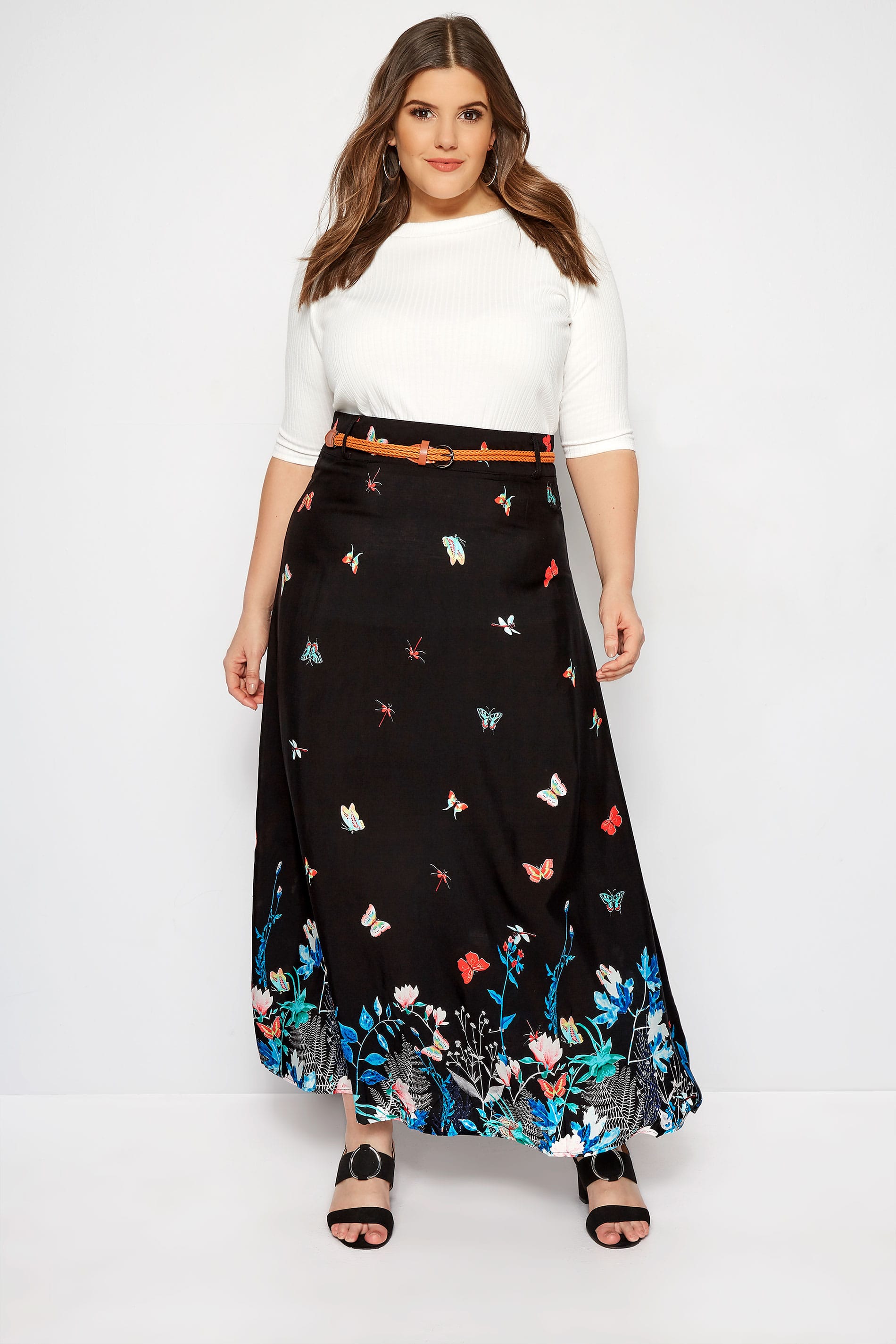 DRESSES
OPTION 2
OPTION 3
Thank you so much for visiting Style for Curves. I really hope that you have found this article to be helpful. Please don't forget comment below for questions or suggestions, and also please SUBSCRIBE!
Do you like what you see and would like to purchase them, then  CLICK THE PICTURE for more!
Until next time, have a great day!
Rachel Francoise