Oh so you're stuck and you have absolutely no idea about what you're going to get her this year. I get it and I totally understand that just about how challenging shopping for a woman can be.. I mean, I'm a blogger for plus-size women and get so nervous picking up things for them just because I know how particular we can be. Thankful, I had a chance to listen to women throughout the years talk about their favorite Christmas gifts and decided to post some of them in here. Therefore, I invite you to take a look at the top 8 choices that most women reported to have been happier with.
However, these choices will not guarantee that your special lady would love it. And since know your lady much more than anyone one, I want you to consider these few things first:
What has she been talking about having or going to since the beginning of this year? Then, I'll suggest you go get it.
Has been going through lots of stress lately? Then get her something that would release her stress (Provided below)
What's her personality like? Then, I'll suggest that you get her something that fits her personality. (Don't get her anything that's too flashy if she likes it simple)
Once you ask these questions, you'll be able to figure out what she may enjoy this Christmas and new year.
Remember: The ideas provided below will be linked. But please, don't let that scare you. It's only to help ease your purchase and purchasing through our website will NOT cost you extra.
GIFT IDEAS
GUCCI GUILTY Eau de Parfum 3Pc Set at MACY'S
$132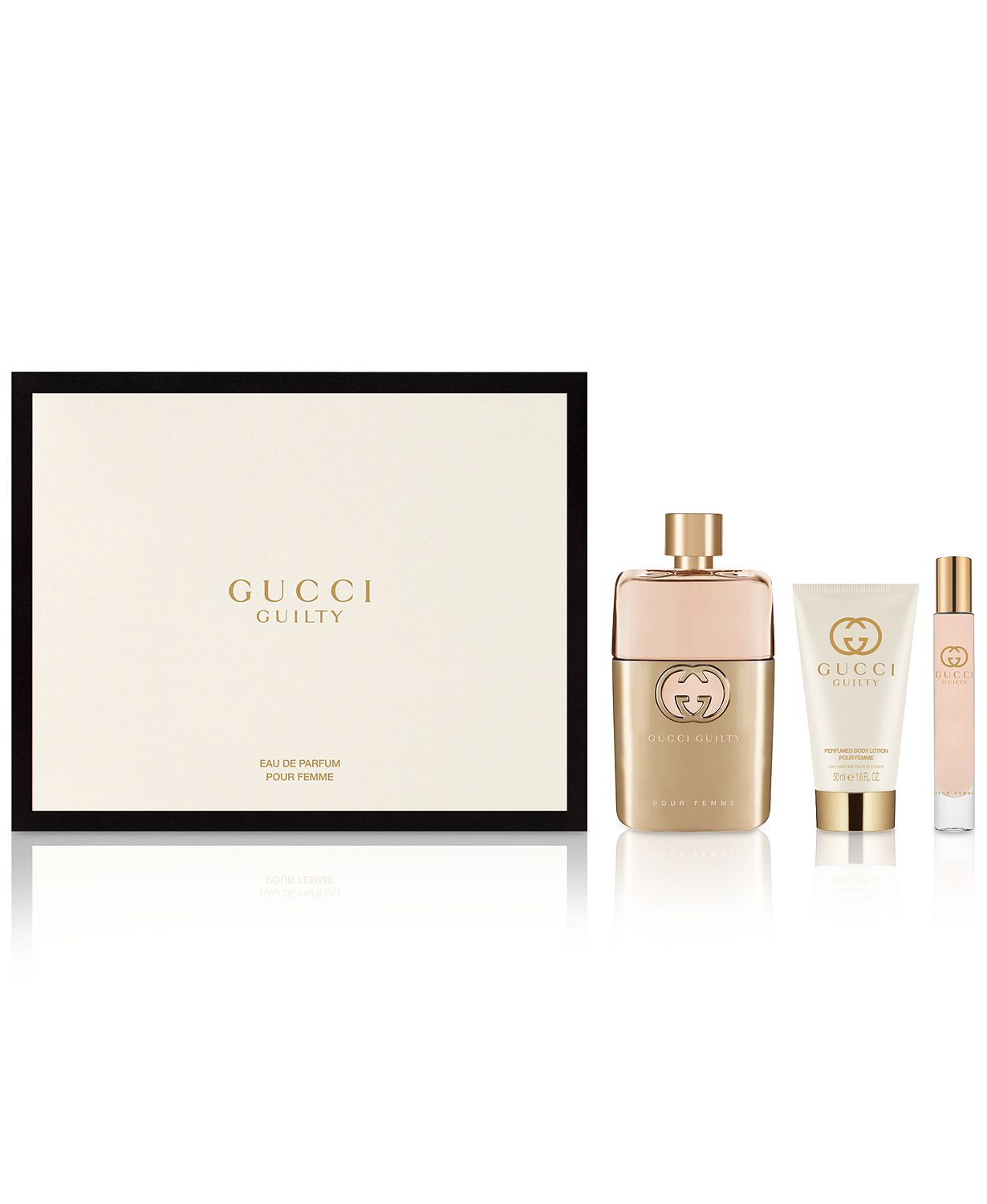 I know why I have put down a well known designer name. Women love these kind of stuff.  The thing you need to know about us is that we care some much about our appearance and how others see us that besides just looking good in clothing and make-up, we want to be told how good we smelled too.  The fact is that sometimes it means more to us to be told how good we smell than just how we look.
Here's the important to remember. While giving a women a gift set of perfume may seem ideal, some women may interpret it differently and get offended by it. However, the thing that would make a difference between buying a designer rather than a regular set is that being given a designer perfume set can make one feel special and not insulted.
ANCESTRY KIT
23 and Me- Personal Ancestry + Traits Kit and Lab Fee Included at WALMART
$79
This gift has got to be the most interesting and life changing gift you can give to anyone because, with things being so diverse, sometimes we lose track of where we're really come from. I find that this gift would be so important for everyone to use regardless of whether they know exactly where they're from or not. Here's why: So, I was born and raised in the Democratic Republic of the Congo, in Africa and I always told myself that I didn't need this type of thing just because well, my parents, grand-parents and all were born and raised in the Congo. But, here's what changed my mind. I was watching some African born and raised youtubers that had the same situation as me but decided to give this product a try just for fun. But oh boy! I loved seeing the surprised look on their faces when they found out that they were actually from different sides of Africa than they thought. And some even had ancestors from outside of Africa. watching these videos made me wonder just how little I may have known about myself. Just to tell you that you never know what you might find out about yourself.
"I haven't bought one yet, but I've been bugging my hubs for it and I really hope that he hasn't forgotten". LOL
GIFT CARDS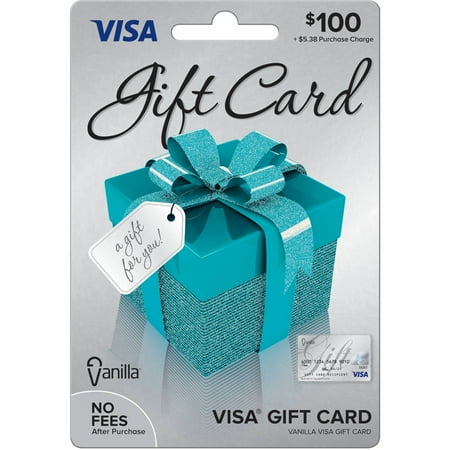 When you have know idea what to get someone, sometimes it's a good idea to just buy a gift card. With this, you can allow her to purchase anything she wants. However there are a few things that you may want to consider when you decide to purchase a gift card:
Try your best to give her either a Visa or a Master card gifts card just in case she want to use it in more than one place.
Depending on where you live, you want to make sure that you put more than enough amount of money to it. I wouldn't recommend anything below $100 unless you decide to get a gift card from a specific place like a restaurant. Even then, try to give her a little over a hundred.
Don't let this be the only gift that you give to her. Add something else to it or she may be disappointed
JUICERS OR BLENDERS
Hamilton Beach Big Mouth Juice Extractor from Walmart at $54.99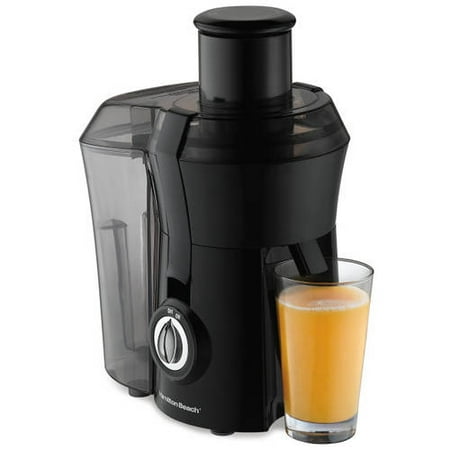 I also believe that offering a blender or juicer can  be ideal especially since now everyone is trying to get healthy. I love that you can find it at a great price now compared to few years ago.  And, I also  believe that offering this gift would be a great way to show support to anyone who is trying to better their lives by eating healthy.
HEATED APPAREL
by Gobi Heat
Offering a heated apparel can also be considered very thought especially if she doesn't like the cold. You can get a variety of choices such as socks, coats, jackets, leggings, gloves and many more at Gobi Heat with a 3 interest-free payment plan on all of them. To learn more about the Heated Apparel, Please Visit The Heated Apparel Review
HAIR PRODUCTS
Mini Miracles from T3 at $179
Hair products may not seem light a good gift to gift to anyone but in this case,  it is because it's top Quality. This would be thoughtful to anyone who's either a hairdresser or anyone who love to do hair.
FINE JEWERLY
CHARRIOL Women's Debutante White Topaz Cable Bangels Bracelet (9/10 ct . T.W.) in Stainless steel & Rose Gold-Tone from Macy's at $238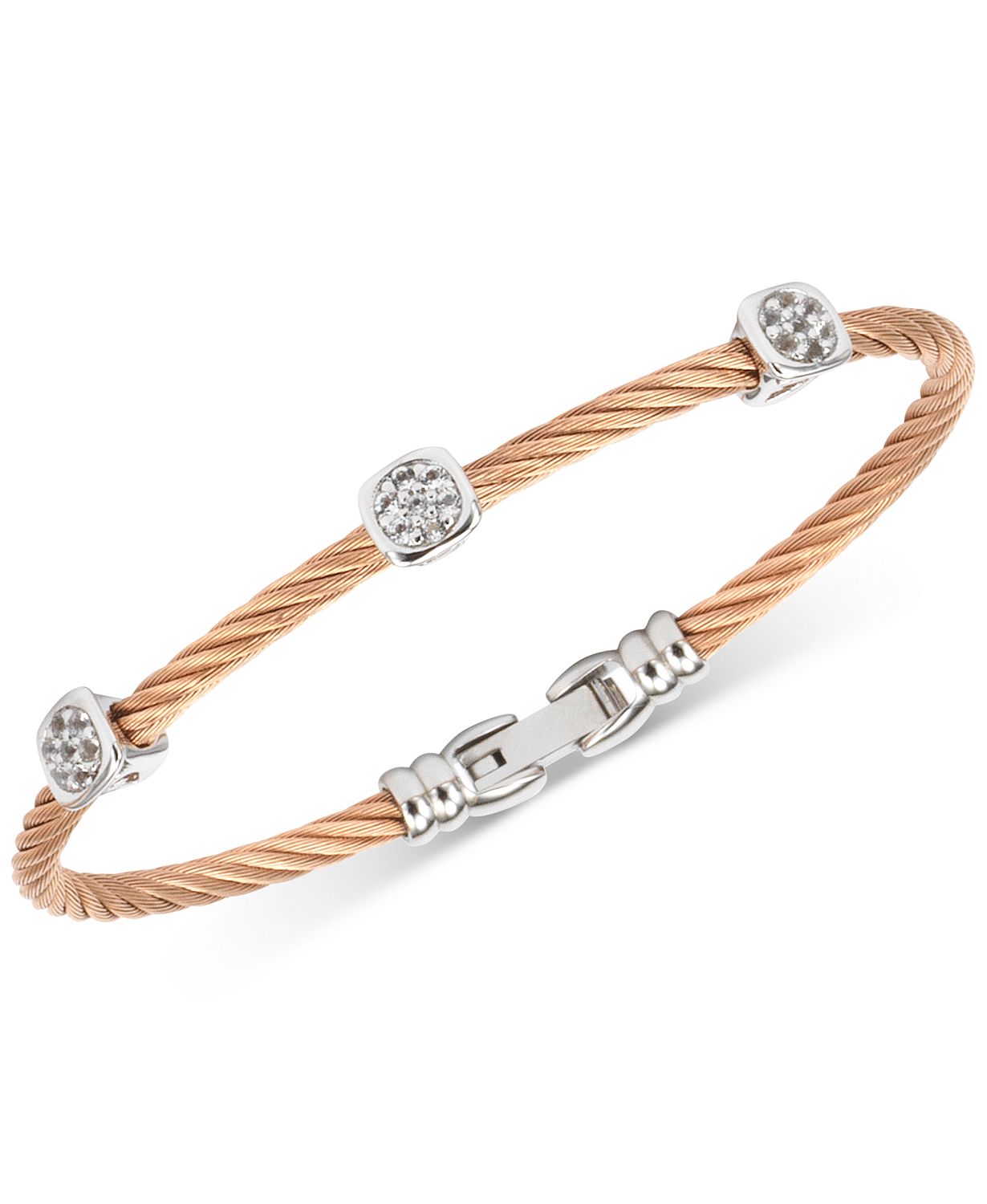 Fine Jewerly is one of the most popular gift to offer to a love one and  the good part about this gift is that you can never go wrong with it unless she isn't a big fan of Jewerly. Though I recommend that you purchase something that is out of the ordinary, I believe that you can still impress her with a lesser expensive one, just as long as it would last. For cheaper jewelries, please visit  Walmart.com
GIFT BASKET
Basket of Gourmet Delight from BLOOMS TODAY at $90
Oh I love this gift and I believe would be a great one to offer especially if she's a snacker and on a low card diet. I was offered something similar to this few years ago and I loved it and wished that I never ran out of it. To make sure that she's going to love it, I'll recommend that you make sure that she's not pregnant and that she loves stuff like this.
LAST BUT NOT LEAST
The list is always going to be long especially when it comes to impressing your love one. And I'm pretty sure that you've been going above and beyond to find the perfect gift. That's why I encourage you to make the search wherever you can to find your perfect gift. However, if you are more than welcome to pucharse through us if any of the choices provided pleases you (don't worry, return and exchanges are available as long as it happens in specific days after you purchase). To purchase anything, please click on the pictures of your favorite items which would lead you to the store that provided it.
I hope that you liked this post. I encourage you to subscribe to us for newsletters on what to tips and sales opportunities from our patterns. And if you're shopping before black friday, be sure to scroll down to our ADS sections for more ways to save.
Thank you so much for reading this article. Please feel free to comment below if you have any questions.
Until next time, Merry Christmas!
Rachel Francoise