Hi there! So, it's back to school season… I know, right? Where did time go? Anyway, While I was looking through what clothes to wear for back to school, I came across few most fabulous clothing from my favorite online clothing stores and realized that these styles would look great on teachers and anyone who works in the school industry.
Some of you might not know this about me, but my mom used to be a teacher and I believe that it is the reason that lead me to be closer to my teachers growing up. Though teaching has never been my talent (I tried), I always admired the ways that some of my teachers would wear. I loved the freedom that they had to wear jeans, business casual, and the freedom they would have to even dress up during the Homecoming and the Halloween season. With that in mind, I decided to share some clothing ideas that I believe that you, as a teacher or school administrator will love.
So, If you're a fashionista, or you're just trying to step up your game a little or, you want to get off your comfort zone without over doing it, then, I'll suggest that you take a look!
Below, I provided 12 fabulous looks in which you will find two categories: The "Comfortable and Casual" look, for those that want to take it easy but still want to look amazing, and the "Dress to impress Professional" look for those who are seeking a promotion or those that want to make a really good first impression.
I hope you enjoy!
PS: Though you are NOT required to make any purchase, you are more than welcome to do so if you find something that interests you. Style for Curves will get a small percentage of your every purchase.
 Comfortable and Casual
Style by ELOQUII
Style by ELOQUII
Style by MACY'S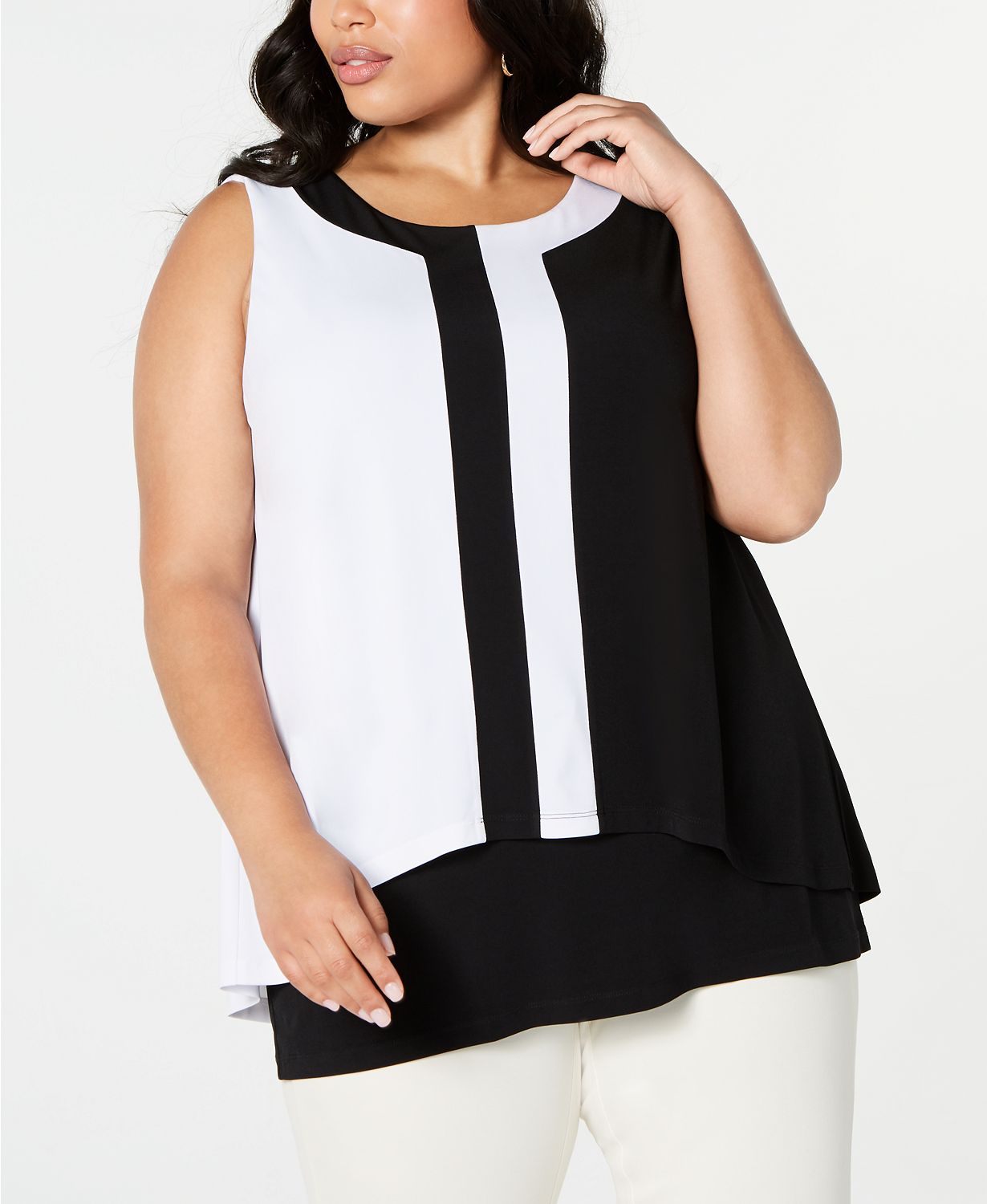 Style by ELOQUII
Style by MACY'S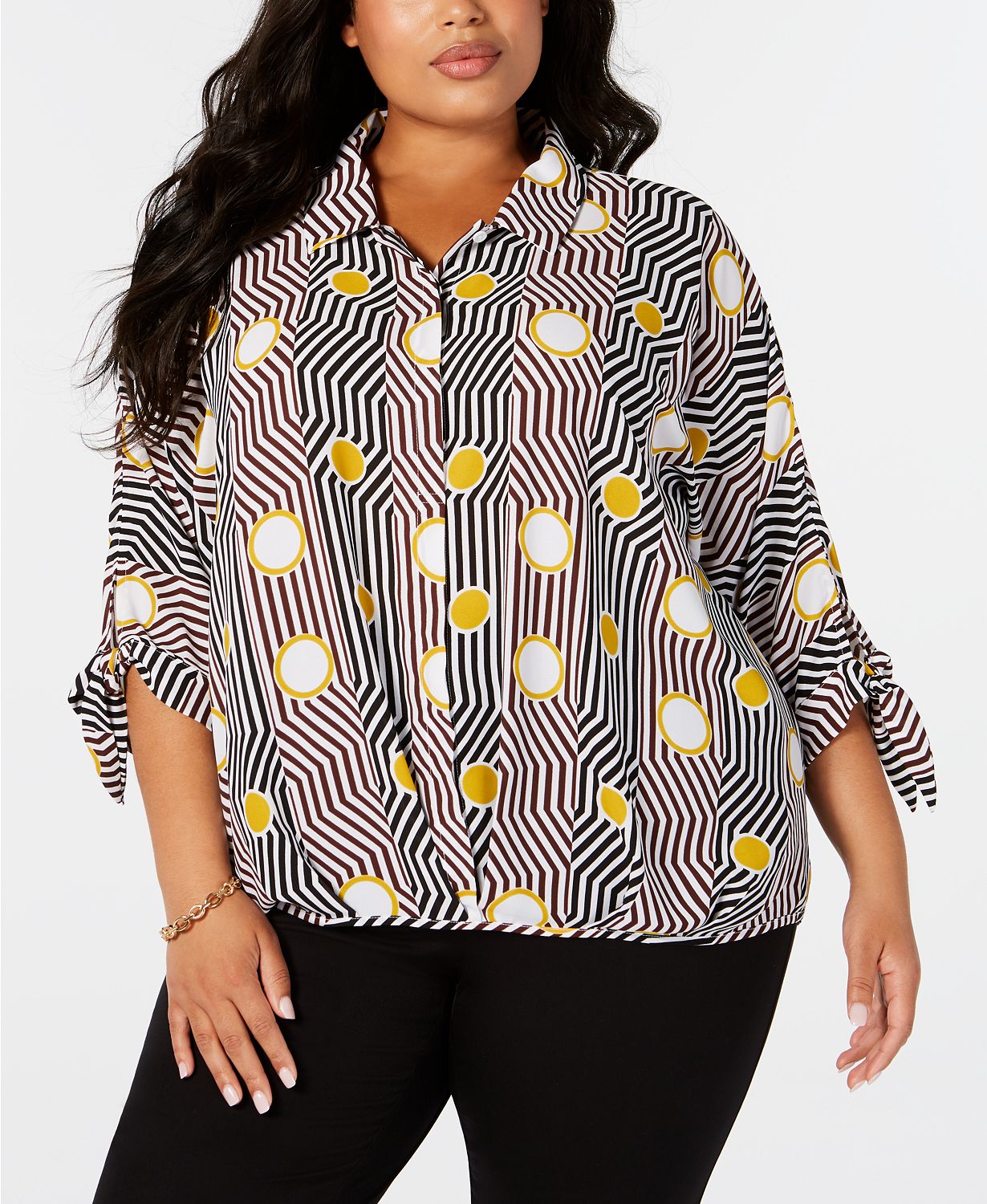 Style by Macy's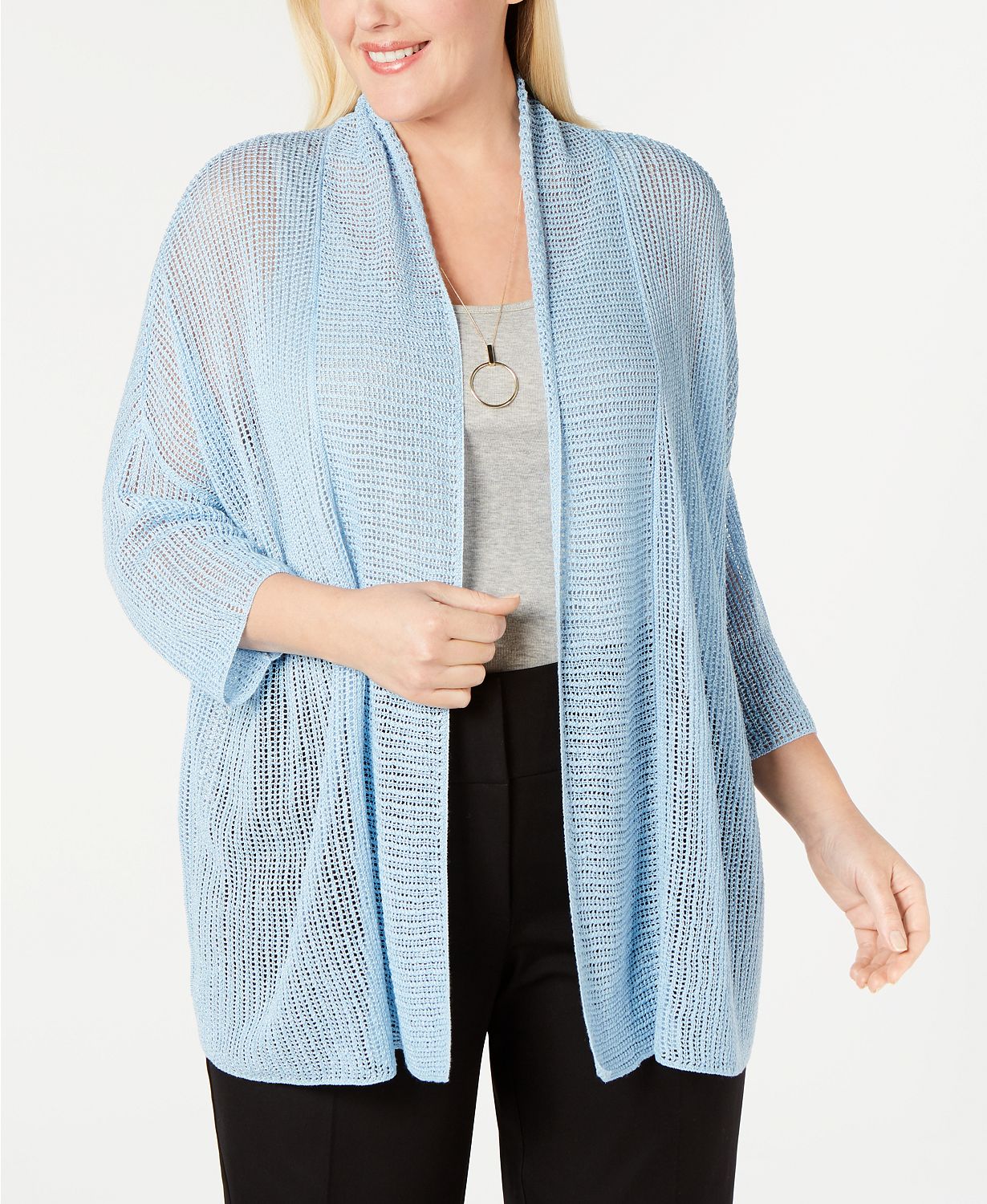 Dress to impress Professional
Style by COEDITION
Style by ELOQUII
Style by MACY'S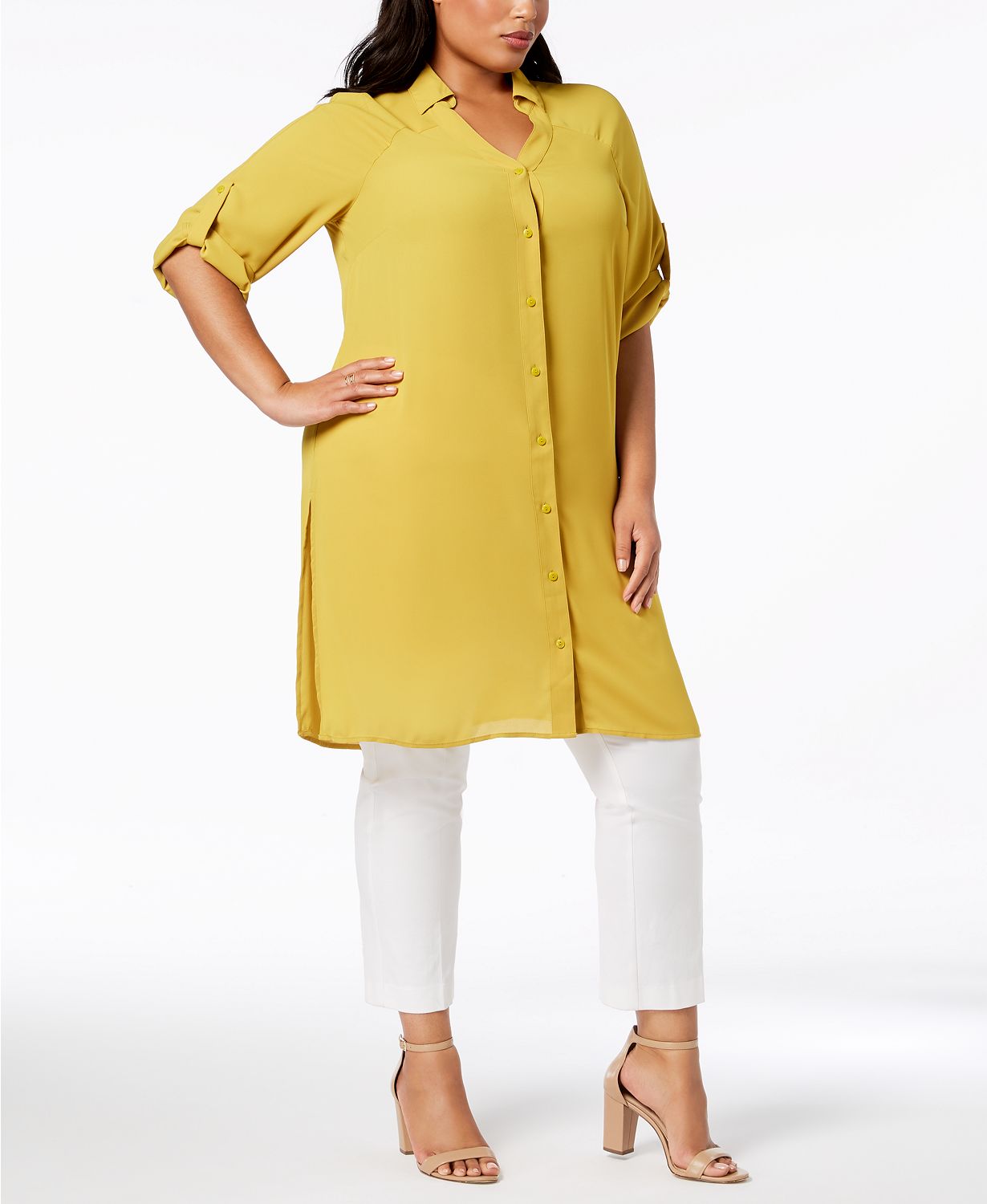 Style by COEDITION
Style by ELOQUII
Style by ELOQUII
I hope that you liked the styles that I provided above. Please comment below if you have any question regarding additional style not listed or any clothing questions at all.
Don't forget to subscribe for more articles like this one if you want to know more about the latest styles.
Until Next time,
Have a great back-to-school!
Rachel francoise